Olga Makovska, a participant of "Ukrainka w Polsce" project, presented the effect of her work - an app for conveniently searching for apartments, rooms or houses for rent in Poland. Thanks to the built-in filters and the function of collecting ads from various platforms, RentMe significantly simplifies and speeds up the search for offers. As a result, the user in a few moments receives a list of ads tailored to his preferences along with contact details to landlords - so he can immediately take action!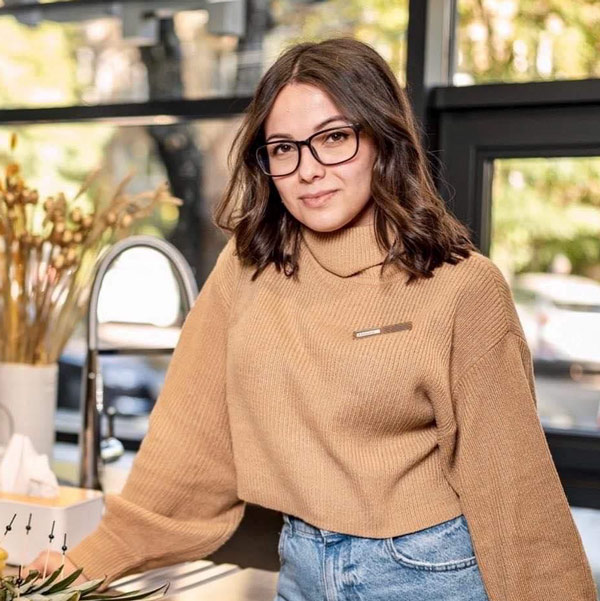 How did the idea of creating such an application come about? After the outbreak of full-scale war, Olga and her boyfriend found themselves in Poland and decided to live in Wrocław. 
The question of finding a suitable place arose. They both work remotely in marketing, so the apartment is also their office. Therefore, they had quite a few certain requirements.
The search took a month: at the time of contact with the landlords, all the offers they were interested in were already out of date. So it was crucial to react as soon as possible to each new advert! This led to the idea of ​​creating an app capable of notification: "Somewhere in Wrocław, the perfect apartment for you has just appeared!". Implementation of this concept took about three months.
The RentMe application was launched in mid-May 2023 and exceeded 1,000 downloads in the first week. On average, 200 people use it every day. But this is just the beginning! Users are already giving positive feedback and sharing suggestions for additional useful features. Based on those opinions, the first update will be released soon, adding filters by districts and support for new cities. By the way, the app is completely free, but happy users can tip developers if RentMe helped them find what they needed.
Both Android and iOS users can download the app. It is available in four languages (Polish, English, Ukrainian and Russian), thanks to which the recipients are not only Ukrainians, but also Poles and foreigners in Poland. RentMe operates in the eight largest Polish cities: Warsaw, Krakow, Lodz, Wroclaw, Poznan, Gdansk, Szczecin and Bydgoszcz.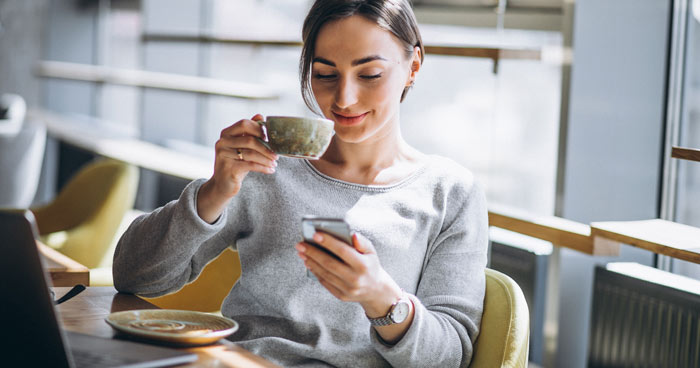 Currently, RentMe collects ads from Otodom.pl, OLX.pl, Gratka.pl and Morizon.pl – more platforms will be added later. An important feature is the ability to add the most interesting offers to favourites. At the time of writing this article, the following filters are implemented in the application:
city
type of apartment (apartments, rooms, houses)
No. of rooms
private ads and ads from real estate agents
surface
rental price
RentMe can be downloaded at the link: https://rentme.onelink.me/3UJa/share.
Olga shared with us her dream – to see her application on the screen of an unknown person's phone. For example, in a tram or a supermarket. We wish her that! It is fantastic that Ukrainian women in Poland, facing a problem, turn it into an opportunity!