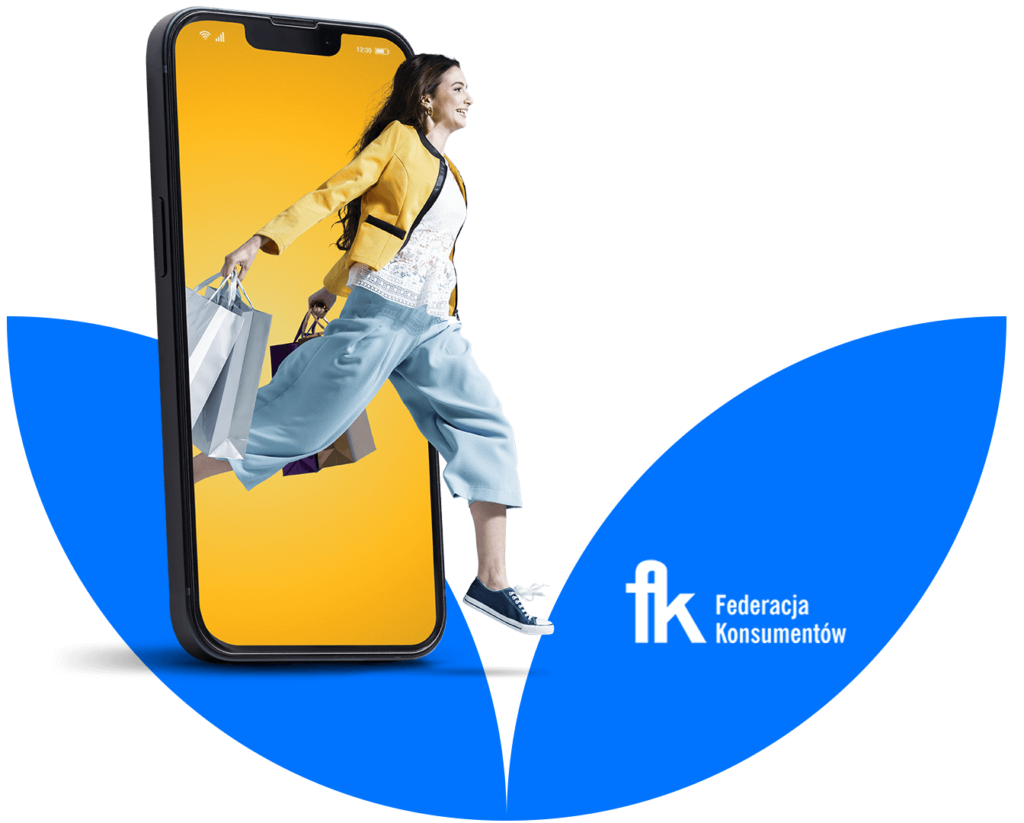 "Ukrainian women in Poland – how to make sure a new group of female consumers is not invisible"
Although Ukrainian women can theoretically enjoy all the benefits of the Polish market, their specific situation makes it difficult for them to become informed consumers in terms of the law and practice of protecting their rights.
90 percent of the female respondents would like to know more about consumer regulations in Poland. They need to be included in the market for consumer goods and financial services.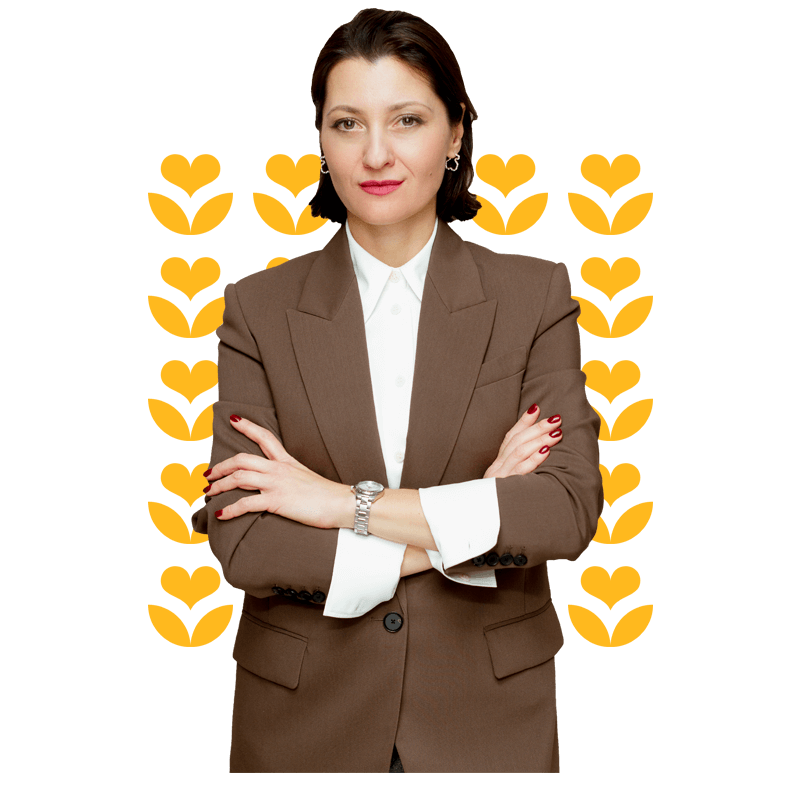 A Ukrainian woman in Poland is a partner of the educational campaign "Don't be invisible" addressed to refugee women from Ukraine, inaugurated in conjunction with the publication of the report issued by the Consumer Federation.
The Consumer Federation, the oldest Polish consumer organization, diagnosed groups of "invisible" market participants in Poland, and then prepared a detailed report on the awareness of consumer law among one of them, i.e. among over a million refugee women from Ukraine.
Research shows that consumer awareness in this group of market participants needs to be significantly strengthened. The Federation announced the implementation of a broad educational campaign, and appealed to entrepreneurs, social organizations and specialized state agencies tasked with consumer protection to undertake extensive educational activities and permanently implement an information system in the area of consumer protection in Poland in Ukrainian.
"Ukrainka in Poland" (Ukrainian Woman in Poland) as a project partner will cooperate with the Consumer Federation and undertake educational and information activities aimed at Ukrainian consumers. I am proud to be able to participate in such a wide action.
I would like to express my thanks to all those who took up this important matter and prepared the report and its presentation. The dissemination of the report's theses to the public opinion is of great importance. Such activities strengthen Polish-Ukrainian friendship and serve the public good.
We are all consumers – that's the key message of US President John F. Kennedy's speech to the US Congress on 15 March 1962.
How to include Ukrainian women among
"conscious consumers"?

"Ukrainian women in Poland – how to make sure a new group of female consumers is not invisible"
Read the full research results and recommendations. Download the report now.