Every month, Polish employers publish about 300,000 job offers on popular classifieds websites, and the unemployment rate is 5.1%. According to the list of shortage occupations in 2023, Poland still lacks employees from the IT industry, health care, psychologists, doctors, teachers... Tetiana Hrytsyk, the recruitment development coordinator of foreign employment agencies Job Impulse, willingly shares with Ukrainian women useful information on how enter the Polish labour market and make the most of the experience gained in Ukraine.
As of February 2023, 977,000 Ukrainian citizens work in Poland on the basis of a notification according to the act on assistance to Ukrainian citizens in connection with the armed conflict on the territory of the country. However, support in professional development in Poland for people who left their homes as a result of the war does not lose relevance. On the contrary, Ukrainian women and men learn Polish, recognize their diplomas and look for opportunities for further development.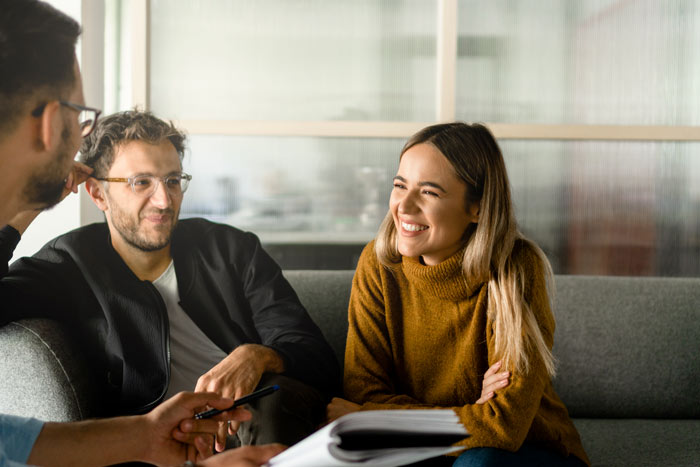 Effective job search in Poland
First of all, you should specify what job you are looking for, taking into account your experience, abilities, skills and motivation, and also specify your expectations. You can do this by answering 3 simple questions:
What job am I looking for? E.g. office, remote, in what field, in what position, in what area?
What are my job expectations? E.g. what schedule will suit me, what type of contract is the best for me, what development opportunities are important to me?
How much do I want to earn? It is worth setting a specific amount, paying attention to the fact that in Poland employers usually provide gross remuneration (i.e. without deductions), and employees receive net remuneration ("on hand", i.e. after deduction of dues).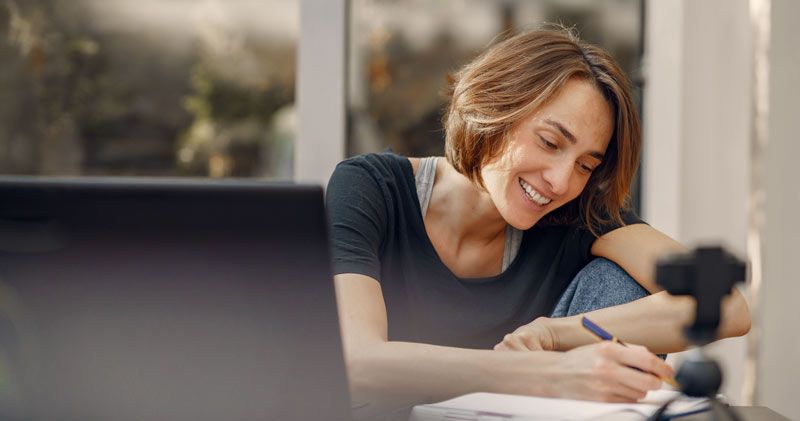 At this stage, your task is to assess which job offers that meet your criteria and expectations are available. It is worth saving interesting advertisements, because based on them you will prepare your resume. Remember to start with job portals, filtering offers according to your preferences (city, type of contract, industry):
Hello.hr – work in the field of HR and recruitment
rocket.jobs – work in the IT industry
Then check the websites of temporary employment agencies that are located in your city. Such agencies increasingly offer the possibility of direct employment with their clients. Trustworthy agencies associate in the Polish HR Forum association. Also check the websites of local companies that often publish information about vacancies (e.g. in the "Careers" tab, etc.). Check out national and local job search groups on Facebook. Subscribe to Telegram search channels (for example, "Vorkado – praca zdalna dla Ukraińców", "HR i rekruterzy z Ukrainy", etc.) – here you can find out what remote work offers are available. If you are considering a career as a freelancer, take a look at Upwork.
LinkedIn is a very popular social networking site for professional contacts in Poland. The number of registered Polish users is over 4 million, and your potential employers may be among them. It is worth setting up an account on LinkedIn and developing your profile and network of contacts. In addition, you can also search for vacancies in the Jobs section and contact recruiters directly. Regularity is important in profile development, so it's worth being patient, because thoughtful development of a network of contacts takes time.
The result of such extensive monitoring will be a list of selected job offers, which will become the basis for your further steps.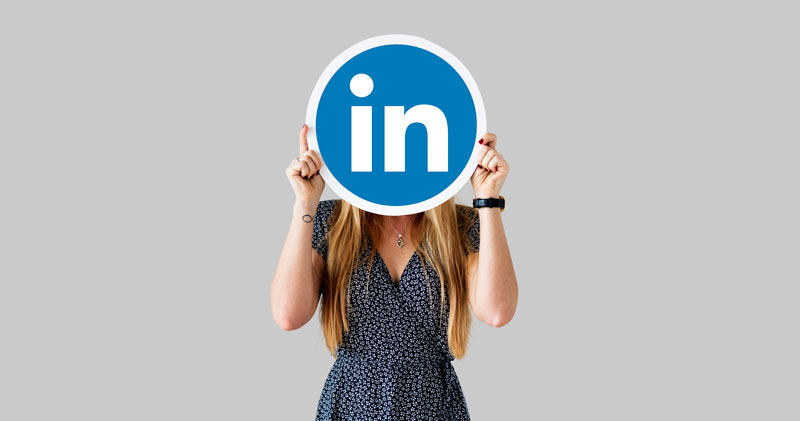 One of the key elements of looking for a job is to create a resume that meets the requirements of the employer specified in the job advertisement (sections Expectations from the candidate for the position, Responsibilities).
Before you start preparing a resume for specific positions, you should take a closer look at your experience. It is very important not to devalue the professional experience gained in Ukraine, but to boldly emphasize it.
Think and write down what areas you worked in, what you can do (you can indicate specific duties), what are your hard skills (e.g. knowledge of languages, specific programs) and soft skills (team cooperation, empathy, listening skills), what you have learned or still learning on additional courses. Be sure to also include what you like to do in your spare time (e.g. jewellery making, cooking, etc.) and volunteering experience if you have any. I highly recommend setting up a separate table and updating it with each newly acquired professional experience.
Conformance to the requirements of the offer
Now open one of your saved job offers and compare the employer's expectations with your experience. Even if you meet 60% of the requirements, start preparing your resume. Don't wait for a 100% match offer to come along, because it may never happen. If you lack any skills, knowledge or experience, think about what you can do to master them. Or maybe you have other skills and abilities that compensate for the lack of those expected by the employer? Do not reject options that at first glance do not seem to suit you or do not fully meet your expectations. Sometimes it's worth trying something new to gain experience and then look for another job. Searching for a job is a job in itself, the results may not come immediately and depend on the number and quality of resumes sent.
Follow Tatyana on her Facebook and Instagram profiles: